Horse racing is one of the most popular events in the world, thanks to the charm and thrill it brings, not to mention the millions of dollars that participants take home in winnings. The Grand National is one of the biggest horse races known to attract thousands, if not millions, of fans across the world. Since its inception way back in 1839, the race is hosted annually in April, at the Aintree racecourse in Liverpool, England, presenting the participants with the opportunity to win a cool $1.6 million. Despite the fact that the race takes place on a dangerous track, it attracts top jockeys from across the globe. Who does not want to earn that massive purse?
The Aintree racecourse in Liverpool was founded by the Waterloo Hotel proprietor, William Lynn, who leased land from William Molyneux. The foundation stone of the course was laid by Lord Sefton on 7th February, 18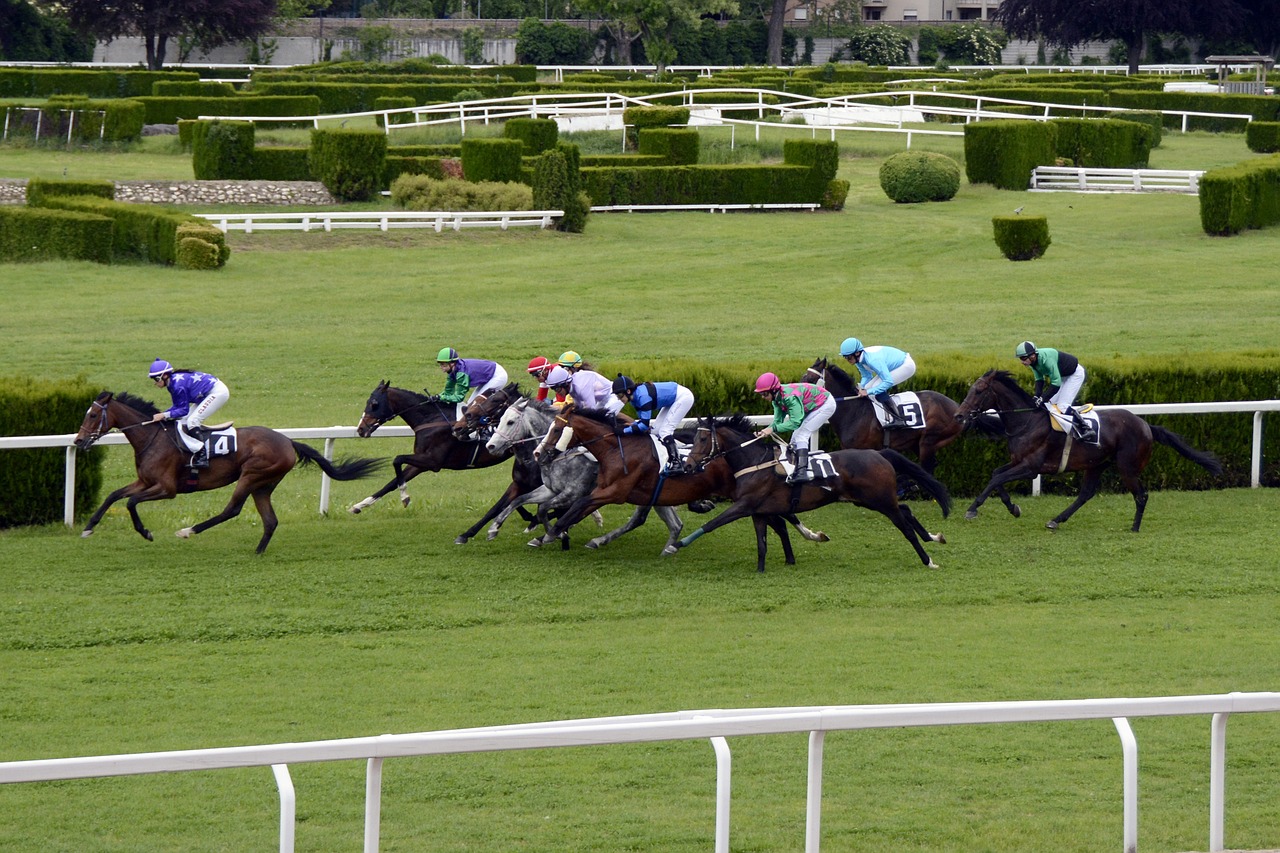 29. At this point in time, the race was called the Grand Liverpool Steeplechase.
The Grand National requires racers to cover 4 miles and 500 yards with up to 30 fences to be jumped, meaning that it has the potential to test the horsemanship of any rider, no matter how experienced they are. Its massive winning purse means that it is the most valuable steeplechase event in the entire Europe. The event is so popular that it is even attended by international celebrities, including the Royal Family members.
The Grand National is known to have made an endless list of household names, including Aldaniti, Ginger McCain, Jenny Pitman, and Red Rum. The fences like the Canal Turn, the Chair, and Becher's Brook are equally famous. Given its long history, the Grand National has hit many milestones. For instance, no horse is on recorded for participating in this race more than Manifesto. The horse competed for a record eight times.