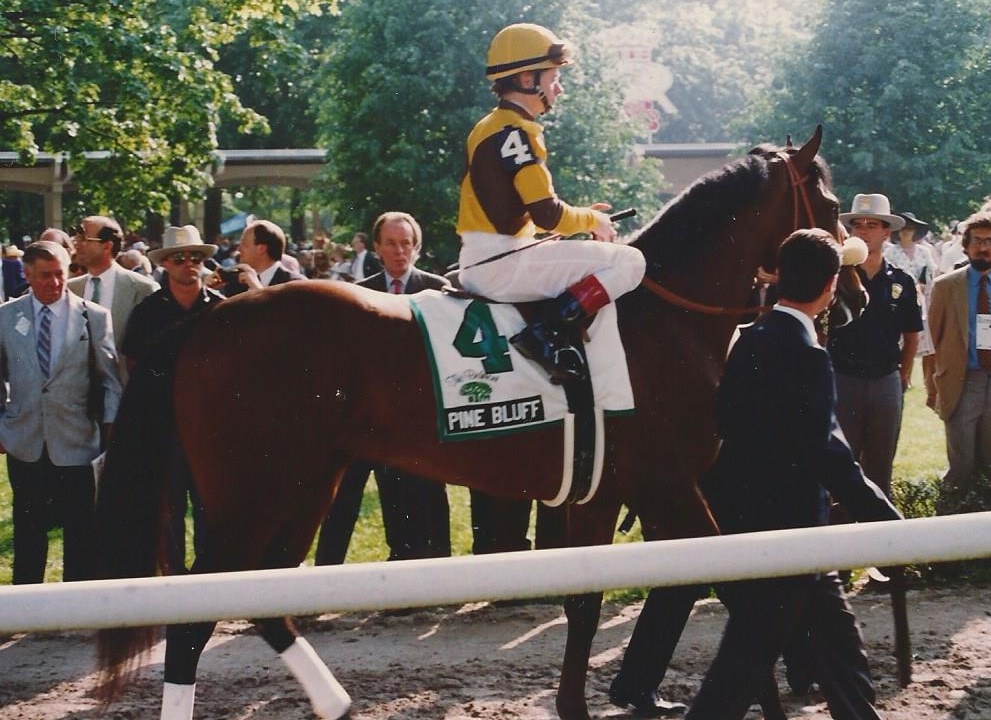 Those who love football will tell you that talents like Messi makes playing the sport look so easy, but those who saw Chris McCarron in action will equally tell you that he made horse riding look easy. In fact, he won the Eclipse Award during his first year as a professional jockey, and his 546 wins during that year saw him become the most winning rider in his country. Surely, not many great jockeys started out at this pace.
Born in 1955 to Helen and Herbert in Dorchester, MA, McCarron was introduced to horse racing by Gregg McCarron, his elder brother, who was already a professional horse rider. McCarron's first race came in 1974, at Bowie Race Course, and he was the first rider to amass $200 million in winnings.
For the 28 years he was active, horse racing remained seemingly easy for Chris throughout his riding career,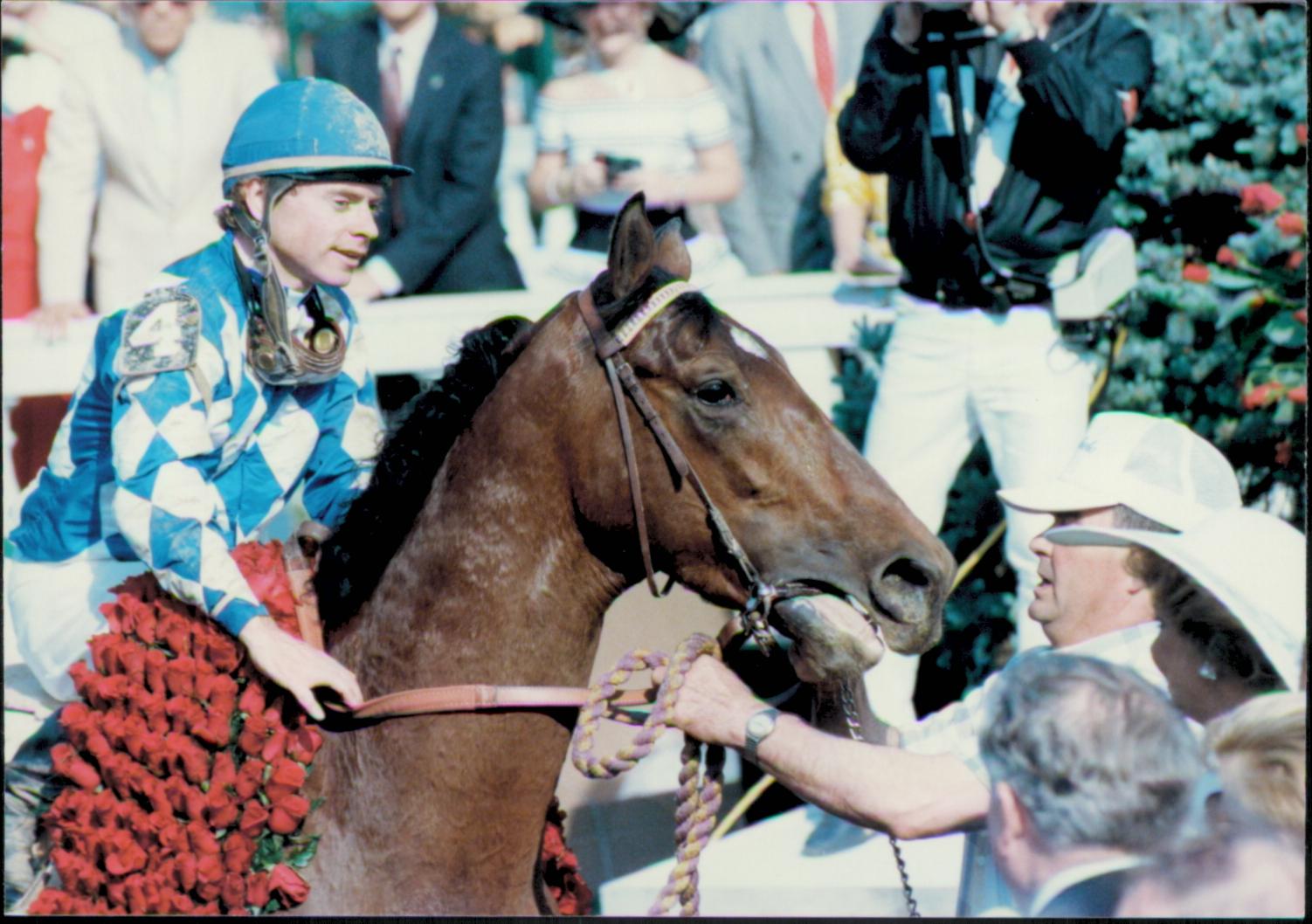 and he went on to win several titles, including six Triple Crown races, nine Breeders' Cups, two Belmont Stakes, two Kentucky Derbies, the Japan Cup, and two Preakness Stakes. Notable mounts under his belt include Bayakoa, Lady's Secret, Tiznow, John Henry, Alysheba, Glorious Song, Precisionist, Sunday Silence, among others. In 1989 Chris became the National Racing Museum Hall Famer.
After his retirement from professional horse racing, Chris McCarron made a comeback into the horse racing arena as an expert racing analyst for NBC, TVG, ESPN, ABC, HDNet, among other major races. He has also worked as a technical advisor and race designer for Seabiscuit. Between March 2003 and February 2005, McCarron worked for Santa Anita Park as a general manager. As if to give back to the society, he founded the North American Racing Academy (NARA) to develop young jockeys. The institution is based in Lexington, Kentucky.