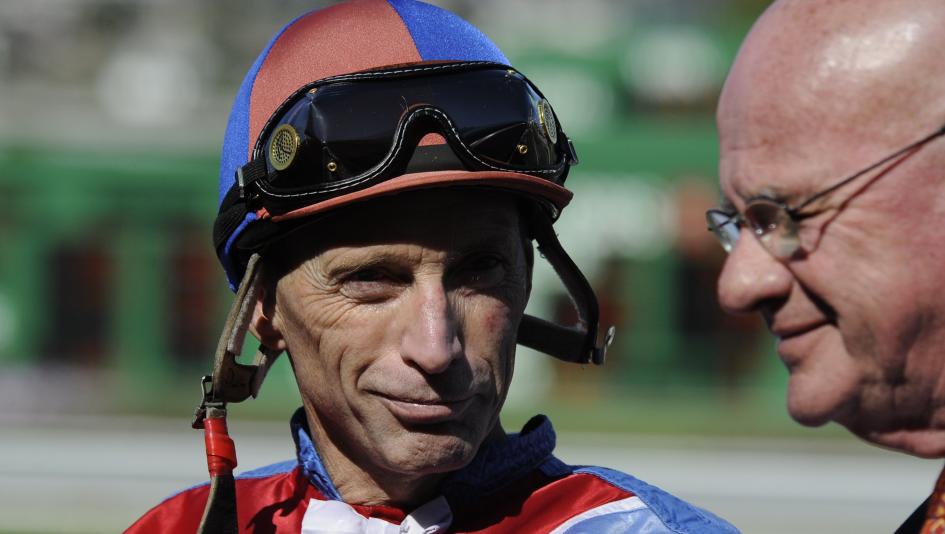 True champions share many qualities, but there is one quality that reveals their true identity: the desire to win more. Look at Serena Williams, for instance. After matching Roger Federer's tally by winning her 17th grand slam, in her own remarks, she did not "relish the moment enough." The former Manchester United manager, Sir Alex Ferguson, had an insatiable appetite for Premier League title and would work hard to win more and more titles. This desire for more success also surfaces in Russell Baze, one of the greatest jockeys of all time.
A master of his sport, this American-born rider amassed a significant collection of victories before bringing down the curtains on his career. With over 12,000 wins in over 50,000 races, very few riders can surely be counted in the same league as Russell. Although there may be no a 100% authoritative statistics out there yet, chances are that no any other rider has participated in as many competitive races as Rusell Baze.
Russell's father was a jockey himself, meaning that Russell grew up with a horse in his DNA. He got started in horse race competitions in 1974- he was only 16 then. During his career, Rusell participat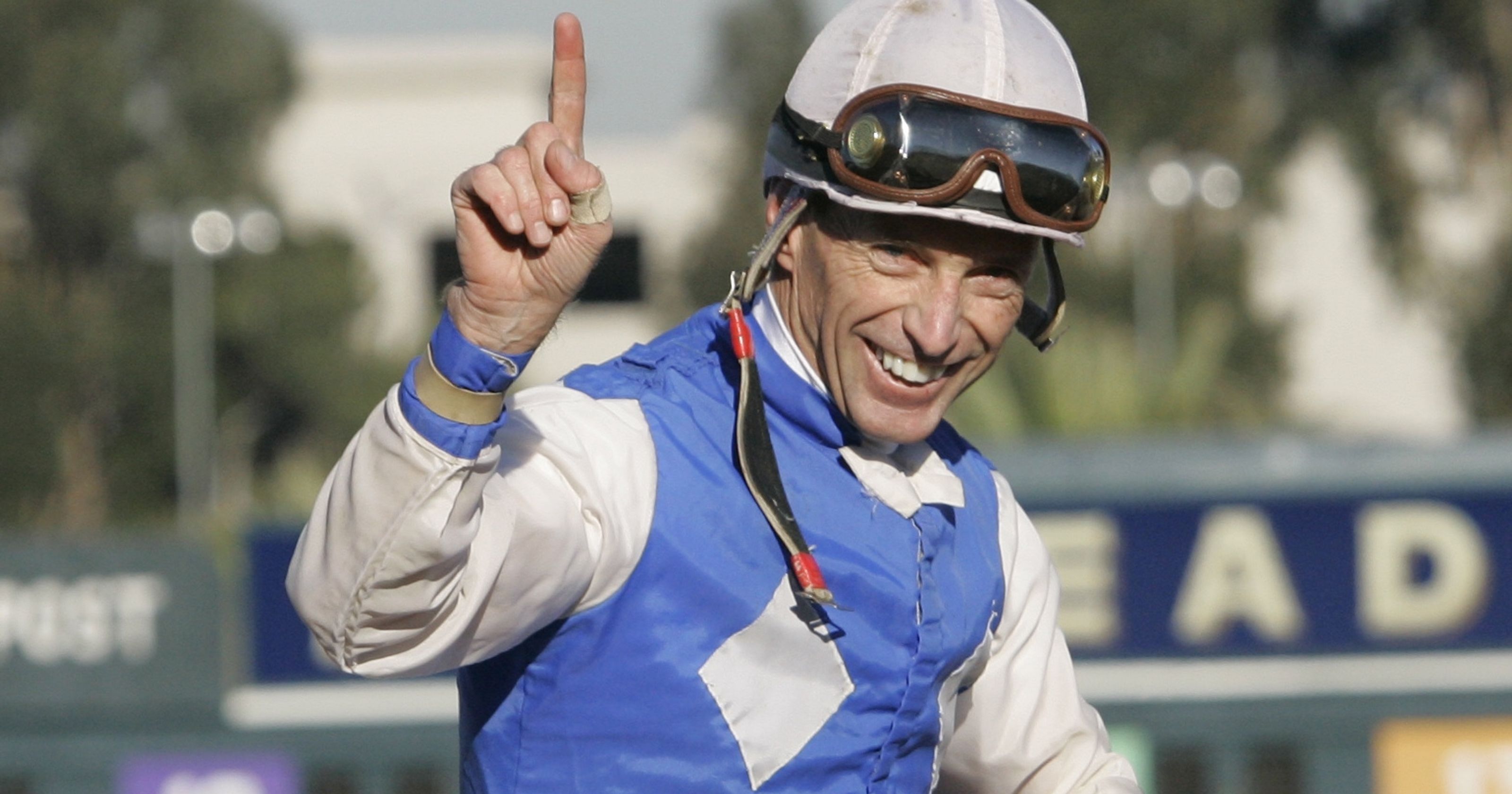 ed in dozens of competitions, including Grade I races and Kentucky Derby. Like any other great jockey, he was able to satiate his competitive instincts at Golden Gate Fields.
Unlike other jockeys, Russell would participate in almost any horse race. Irrespective of the value of the competition, every race was like the Triple Crown to him. It is this rare approach that saw him amass at least 400 victories every year, for a whopping 11 years. Undoubtedly, this is something that is yet to be matched by any other jockey- there are no signs that this could happen any time soon though, as no rider has even attempted to come close. Alongside Eclipse Special Award and Hall of Fame honours, Rusell won 13 Isaac Murphy Awards.
Despite all his achievements, Russell Baze had his fair share of setbacks. He had to deal with a series of career-threatening injuries, where he broke several of his bones. In 1998, his horse, "Event of the Year" went lame when the 1998 "Event of his Career" was only a week away. This was probably one of his lowest moments in his life as a jockey.