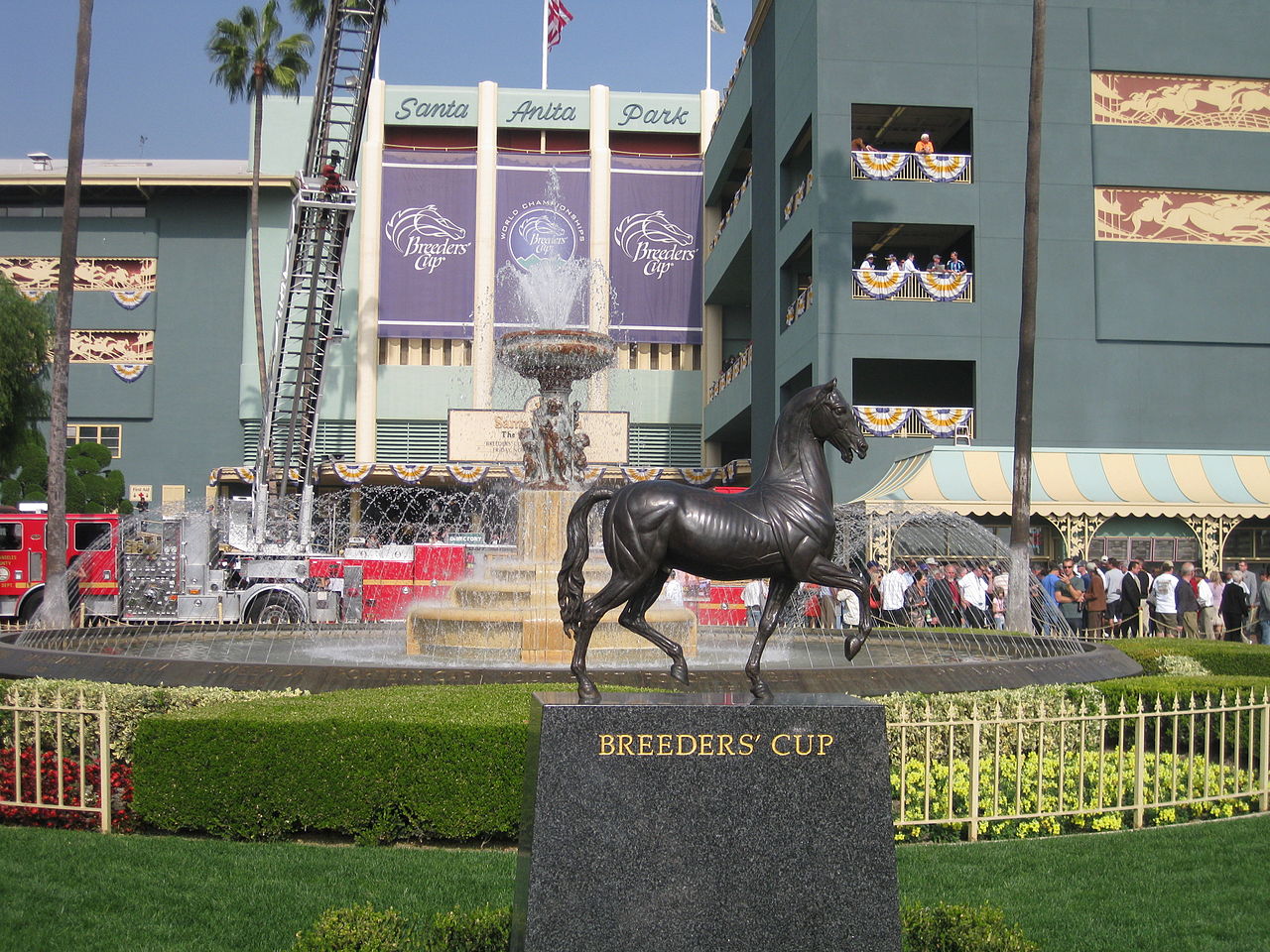 This championship is a series of American Thoroughbred horse races (Grade One) held in a gala betting event. It was founded in 1984, and it is held annually in late October or early November, at different racetracks across the United States. It is a two-day long tournament. At the moment (as of 2019), the Breeder's Cup features 13 races in total, with a combined $28-million purse. The winner in each of these races is awarded four different trophies, while the horse that wins the race is decorated with flowers and paraded on the track.
The Biggest Races with World Championship
They include the Breeder's Cup Classic and the Breeder's Cup Turf. The Breeder's Cup Classic is regarded as the premier thoroughbred race of the year by the Americans. It is a weight for age race in which the horses that compete must be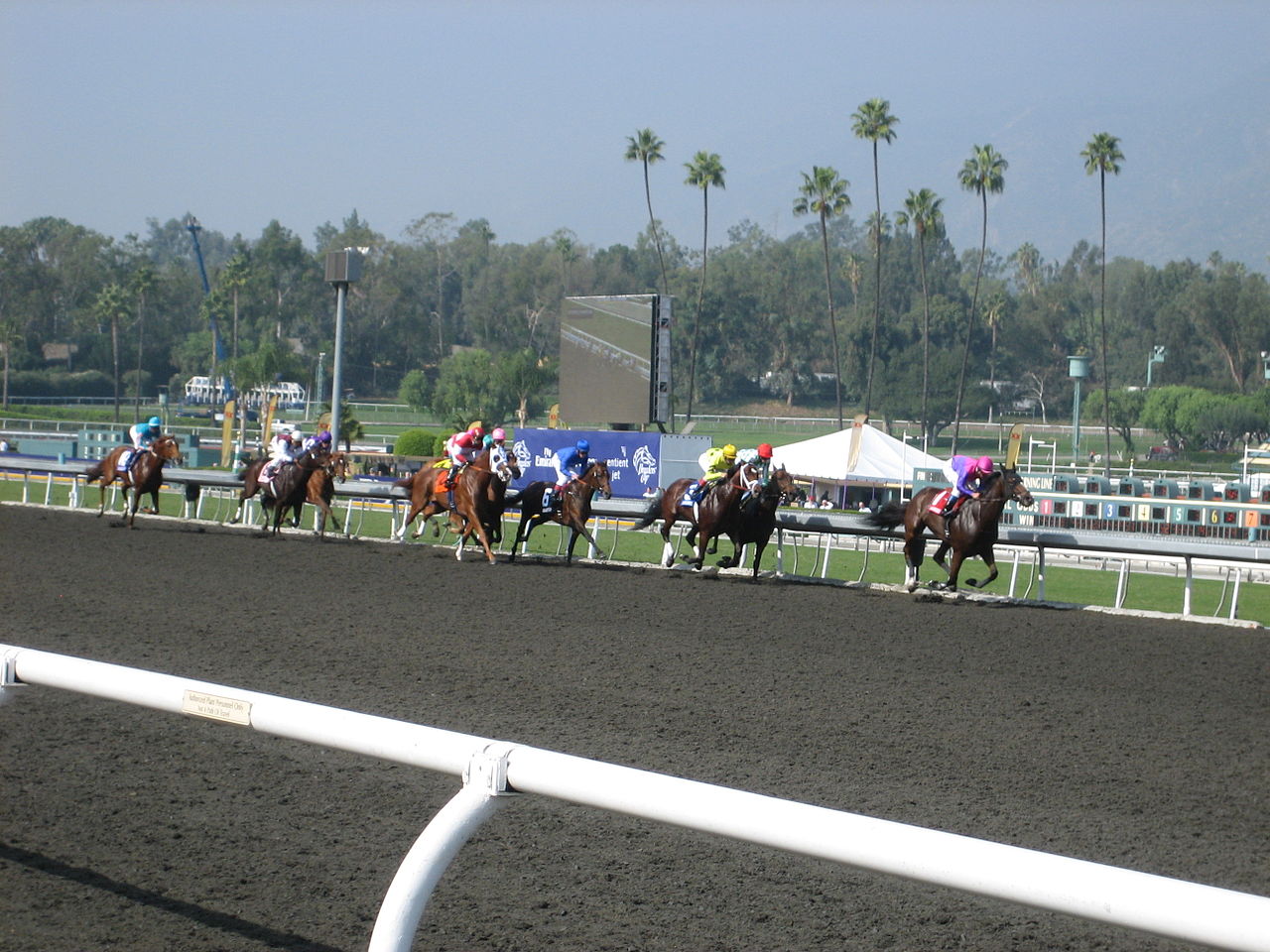 at least three years old. The race is held on a dirt track, spanning 1.25 miles long. The winner takes home a mammoth $6-million purse, meaning that it is the biggest and most lucrative race in North America, after the Pegasus World Cup. On average, the winner takes a round two minutes.
The Breeder's Cup Turf is also a weight for age race and one of the richest in the world. As the name suggests, the racers here ride on a turf track. Like in the Breeder's Cup Classic, the horses in the Breeder's Cup Turf must be three years old or above to be allowed to participate. The race requires riders to cover a fixed distance of 1.5 miles. The venue for the race varies though. The winner pockets a purse of $4 million.