The Royal Ascot is a big annual horse racing event Britain's social calendar since it was inaugurated in 1711 by Queen Anne. It takes place at the Ascot Racecourse, which is based in Berkshire, England. The race entails a combination of tradition, sport, fashion, pomp, and of course class distinction.
The Royal Ascot is attended by at least 300,000 people from every part of the world. The event runs for five days, and there are staggering prizes to be won by the participants. The racers compete for a combined purse of £7.3, making the event the most valuable in the United Kingdom. Queen Elizabeth II, who is also the p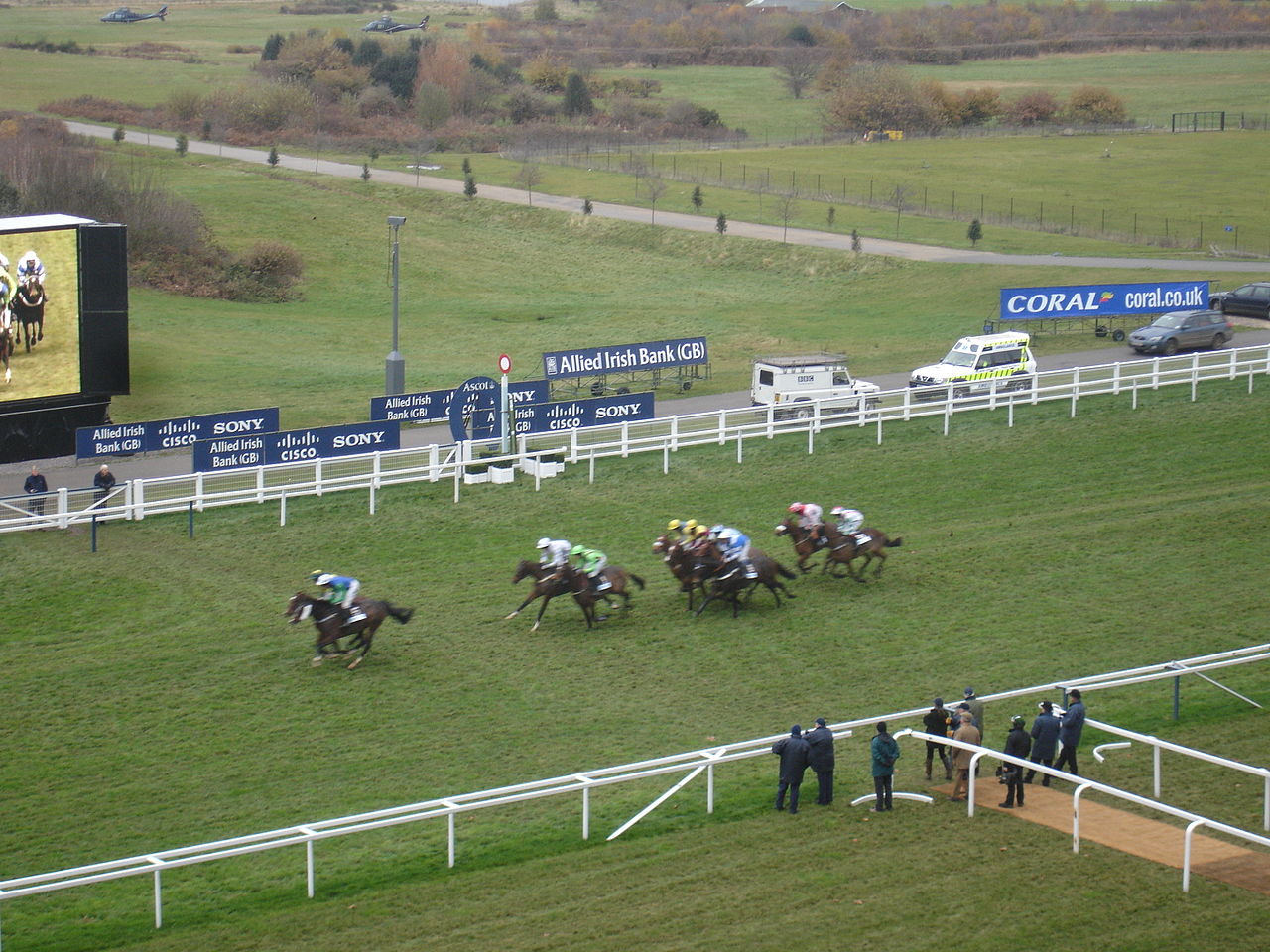 rimary guest at the event, attends the event on all the five days, and her arrival at the venue signals the start of each day's racing competition. The fact that the British monarch attends every Royal Ascot event is a further testament to how valuable the race is.
The event's dress is strictly formal, with men required to wear either a grey or black suit. Women, on the other hand, are required to wear a day dress. Everyone is expected to complement their dress code with a hat.